Planting Selections Gallery
Hard Work, Intricate Design, And Quality Craftsmanship.
Vista's passion for matching the right plantings with has kept hundreds of homes looking beautiful for years to come. Our team also recommends basic care tips to keep your plants looking their best.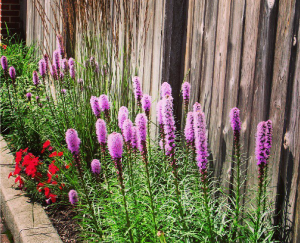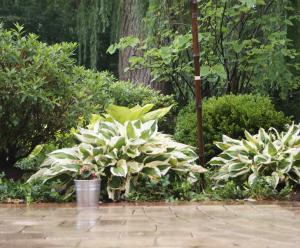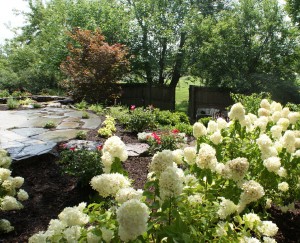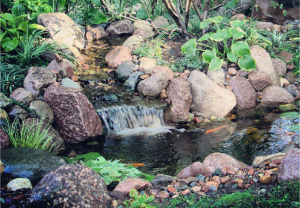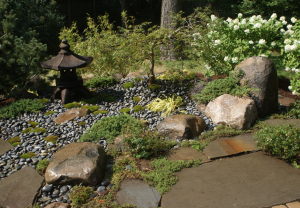 We're proud to present a selection of our landscape gallery for your inspiration. Looking to discuss your upcoming project with us? Reach out to Vista Landscape Design at 847-677-8170 or click here to contact us.